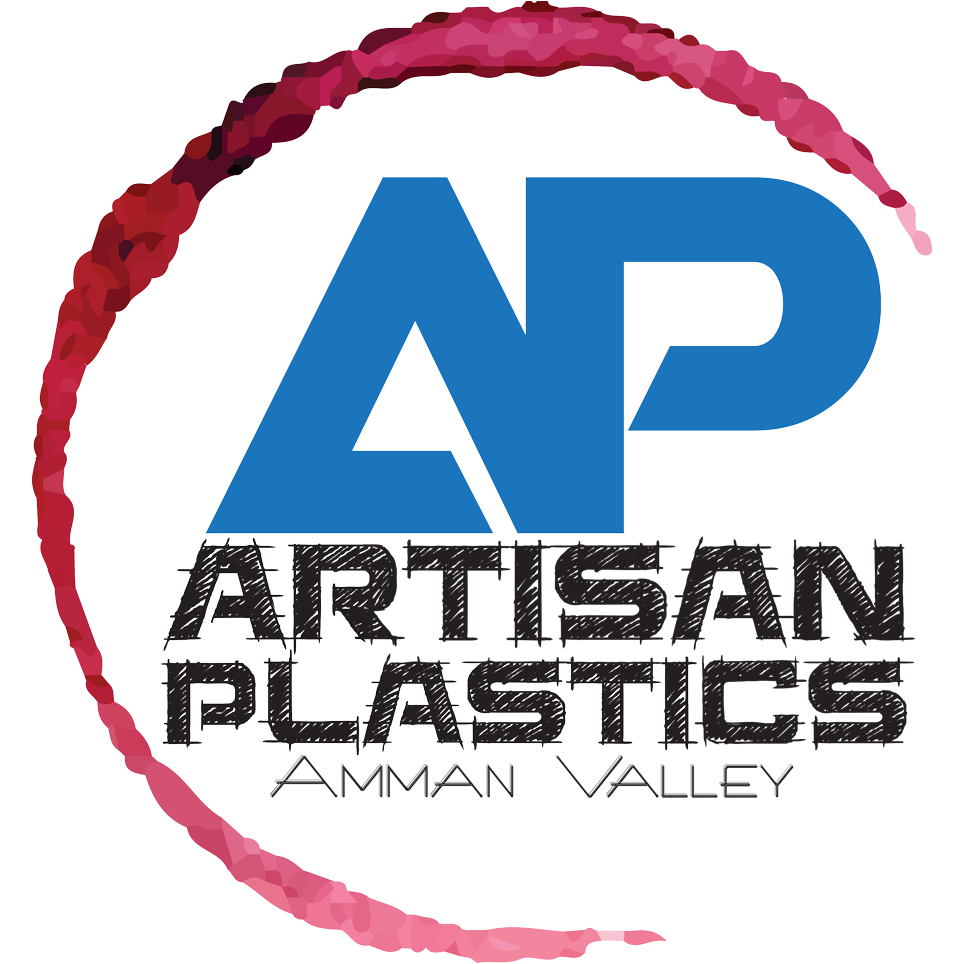 What is Artisan Plastics Amman Valley?
The Artisan Plastic concept has been proven in numerous projects across the globe. However, our take on this is a little different and includes:
The development of 4 distinct machines, in partnership with community members, local schools and FE / HE education providers.
The placement of these machines within two 20 foot shipping containers which will serve as:

A community production project where volunteers, groups, local creatives and students of all ages can create products from waste materials.
A source of income, through the sale of these items, to support further development of community projects within the Amman Valley.
An educational venue which will provide a tangible and engaging opportunity to promote recycling, reuse and waste reduction to local schools and people throughout our communities.
A means of promoting engagement with science, technology, engineering and design which will seek to compliment the work of local schools and colleges whilst promoting these fields to those who may never see themselves engaging with such activities.
A mobile venue which can be taken to other communities in order to:

Encourage them to develop their own projects similar to this.
Provide a sense of achievement to the local children who will be invited to come to these other locations and talk about their project.
Enrich other community events by recycling, in real-time, the plastic waste generated at them. E.g. turning drinks bottles into bracelets at a carnival.
Support community clean-up events by providing an unusual and exciting opportunity to see waste become something functional, decorative or playful.
The project will be owned by the local community from the earliest stages. Indeed, the concept is heavily inspired by the ideas of community members who raised, during consultation by Cwmaman Town Council, concerns over litter, the environment, lack of cultural/arts provision and lack of opportunities for those interested in STEAM (science, technology, engineering, arts and math)by Cwmaman Town Council.
This will continue throughout the project by:
Involving local school children in the design of the interior and exterior of the shipping container along with the design of the interpretations board and information sheets.
Planned inclusion of volunteering opportunities for local residents within the refitting of the shipping container. E.g. supporting a retired welder to support younger volunteers.
Identification and development of "Community Champions" within the project. These will be volunteers from the local community that develop a passion for the project and can act as advocates for it going forward.
Once developed the project will provide on-going volunteering opportunities for local people for years to come. This will be developed in a way which provides the greatest benefit to both the individuals volunteering and to the wider community. Some examples of the ideas proposed during consultation include:

Local young people producing items for sale to support youth projects and events.
Partnership with the Probation Service to provide meaningful and community beneficial unpaid work placements.
Production of "Cause Creations" which will be produced and sold to raise funds for nominated causes in the community.
Retired or older residents utilising the skills from their previous employment to make a positive and rewarding contribution to their community; either through the production of items or by supporting others.
How does it work?
Artisan Plastics isn't a mass production space. Indeed, one of the main drivers underpinning the project is to present plastic as something not massed produced, not disposable... something that is a limited resource and should be treated as such.
We don't see plastic, in and of it's self, being an issue. The real problem is that it enters our natural environment and the production of it requires the use of carbon fuels.
We want plastic to be seen as a useful, robust and precious material with real value; financially, emotionally and environmentally. We want plastic, in the form of a piece of art or beautiful bowl, to be seen the same as bronze or porcelain. To achieve this takes a shift in mindset and a shift in how, and why, plastic is used to produce products.
In regards to the process, it's quite simple, and goes something like this:
Collection of waste materials through community clean-ups, school collections, community donations or collections and commercial waste streams.
Processing of materials using plastics identification codes.
Shredding of plastics using the "Shredding Machine"
Storage of materials by type, colour etc.
Processing of the material into a "Community Product" by using one of the other machines; "The Injections Machine", "The Extruder Machine" or "The Press Moulding Machine".
Display of the completed "Community Products" at the venue, local craft stores, community venues and on the community website.
Sale of "Community Products" with all income being used to further develop the project and to support other community activities which may otherwise struggle to be delivered.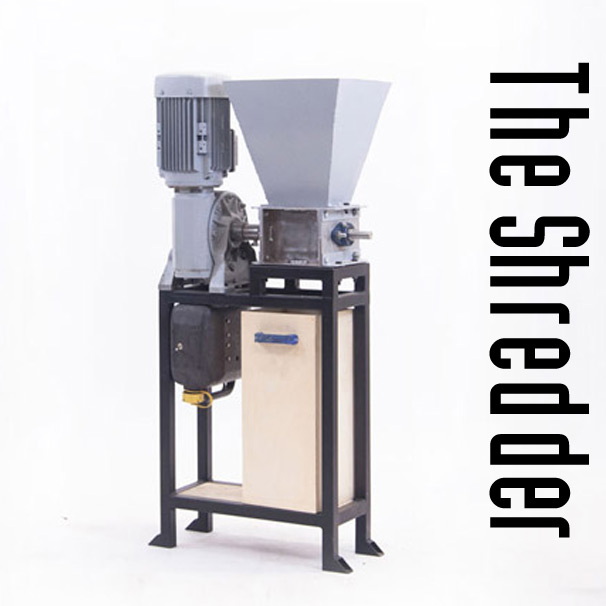 The Shredder - Used to process the waste plastic into fine chips ready for forming into new products.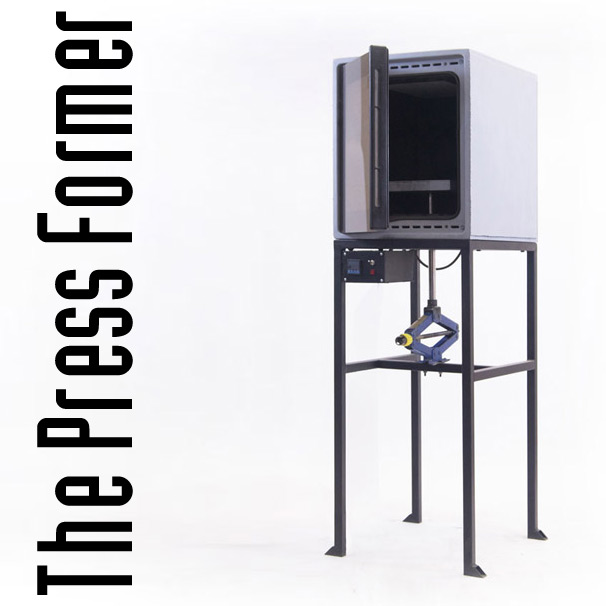 The Press Former - produced from an old kitchen over, this machine is by far the simplest but can produce amazing creations.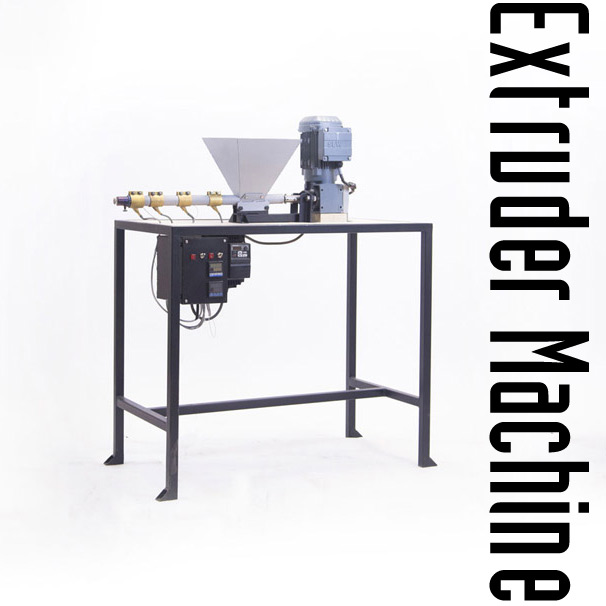 The Extruder Machine - used to extrude molten plastic into moulds or freehand around formers.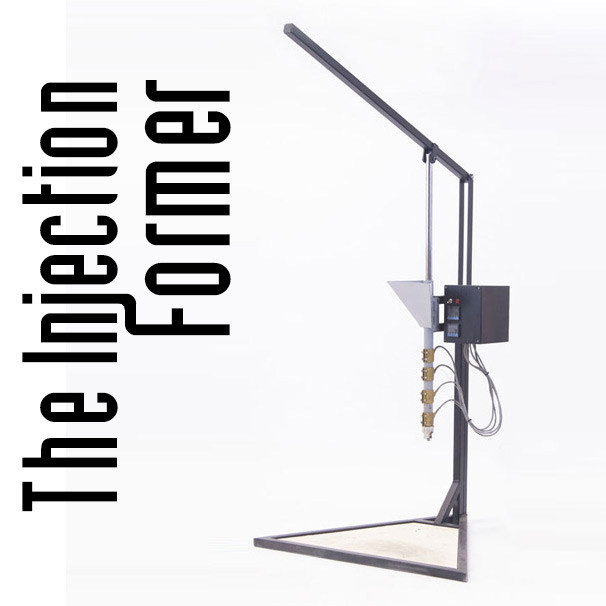 The Injection Former - used to "inject" molten plastic into moulds to produce simple... or very complex objects.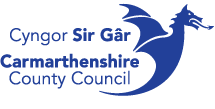 The Targeted Finance Fund
Carmarthenshire County Council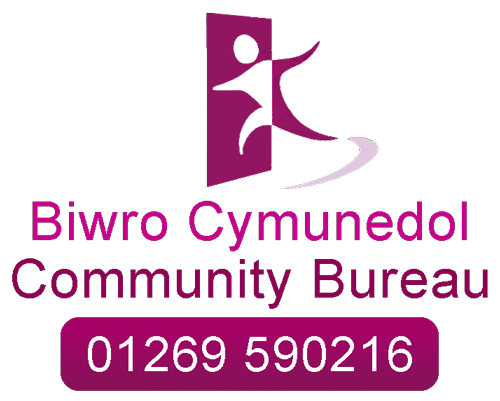 The Welsh Church Fund
Carmarthenshire County Council

Cwmaman Town Council
Serving Glanamman and Garant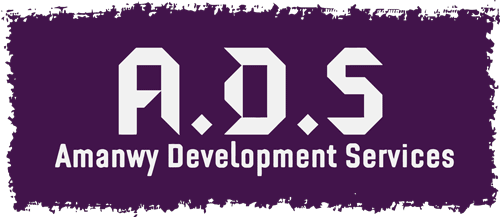 Amanwy Development Services
A social business for Cwmaman and the surrounding communities.
Our Suppliers and Supporters
We would like to thank our suppliers and those organisations who have supported us with the development, delivery and ongoing sustainability of Artisan Plastics.