Amman Valley MakerSpace is here to support community wide access to Science, Technology, Engineering, Arts & Mathematics (STEAM). We achieve this through open access membership which provides every member of our community with access to state of the art and traditional equipment. We also deliver a range of organised classes and groups to support skills development across South and West Wales.
The MakerSpace is here for all - everyone is welcome and there are no age or skill restrictions. We are an integral part of our community and as such seek to undertake projects, activities and collaborations that engage and support the broader population.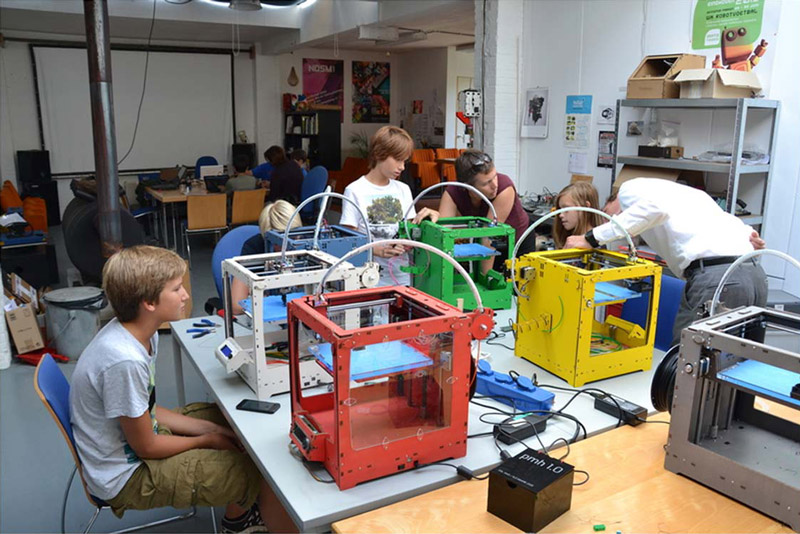 MakerSpace is an umbrella for a wide range of groups with different interests - ranging from traditional areen woodcraft, to developing computer code for robots - that share skills, knowledge and experience for a common objective
The MakerSpace groups run a range of classes and events, open to members and the general public.
You'll find our upcoming events in the calendar.
[ftcalendar calendars='events-calendar' dateformat='F j' types='off' legend='off' show_rss_feed='off' show_ical_feed='off']