The next session will be Sunday 29th October 2017.
There are several games played normally, for the figure gamer these include Warhammer 40k, Warhammer Fantasy, Open Combat, Tanks, Flames of War, and Terminator Genysis. In board games we have Ticket to Ride, Carcassone, Munchkin and Settlers of Catan to name a few of them.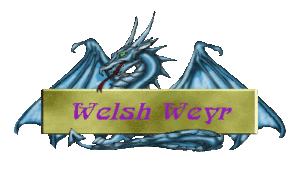 We have a website or you can visit our facebook page to join the discussion.