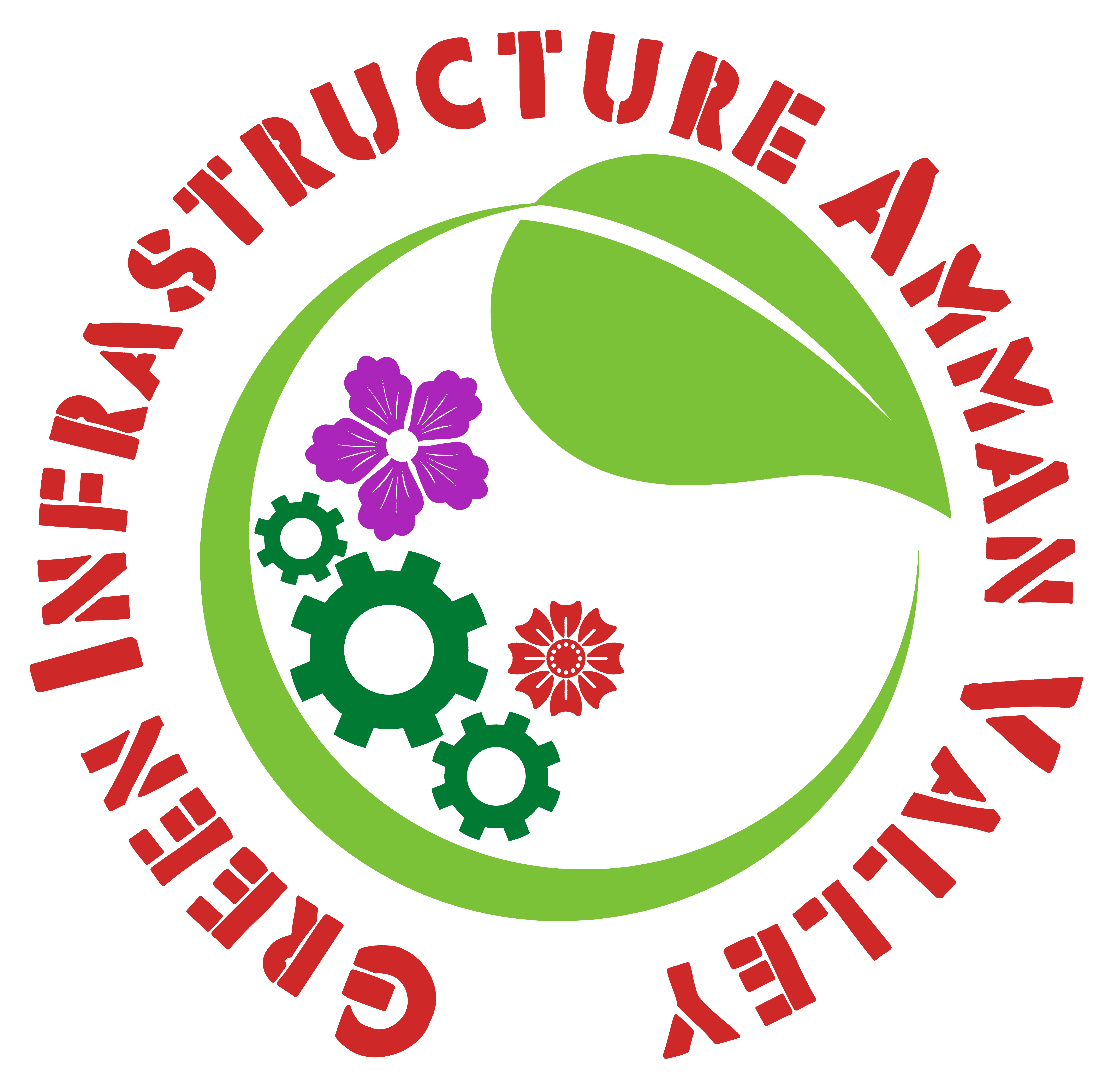 Green Infrastructure Amman Valley
"Green Infrastructure Amman Valley" is the local aspect of the wider "Connecting Green Infrastructure – South West"; a partnership project by Cwmaman Town Council, Carmarthenshire County Council, Neath Port Talbot Council, Swansea Council and Small Woods.
The project is funded by the Welsh Assembly Government and will see a wide range of activities and actions taken to help ensure we make the absolute best of the beautiful landscape that surrounds the Amman Valley.
The project seeks to celebrate the natural assets of the Amman Valley and raise awareness of the beauty, potential and importance of our wildlife, green spaces and other ecological issues. This will be achieved through the appointment of a consultant to work in partnership with Robert Venus, Community Development Officer for Cwmaman Town Council, and deliver a range of key outcomes;
Development of a new "GI Charter" to involve, at all stages, local residents, the private sector, schools and public services.
Promote and provide rewarding volunteering opportunities for people of all abilities and interests.
Conduct research into best practice and similar projects to ensure excellence.
Identify local partner organisations, services and groups to help increase their impact within the community.
Deliver a number of multi-agency events to support as wide a benefit from our natural spaces as possible.
To develop a robust and meaningful outline of measures for use within local policy; for both public and private sector bodies.
Deliver a number of child and young person focuses activities which provide healthy enjoyment and support learning and local schools.
To collect information to help inform the local Place Plan, Local Development Plan (LDP) and strategies for the future well-being of our communities.
To develop a "GI Charter" for the Amman Valley which provides engagement and return for schools, local businesses and residents.
What is "Green Infrastructure"?
The European Environment Agency defines Green Infrastructure as:
"..based on the principle that 'protecting and enhancing nature and natural processes […] are consciously integrated into spatial planning and territorial development'. Accordingly, the Green Infrastructure Strategy defines GI as 'a strategically planned network of natural and semi-natural areas with other environmental features designed and managed to deliver a wide range of ecosystem services' in both rural and urban settings" Read more Here.
However, we feel that a simpler definition can be applied: Green Infrastructure is how we live in balance with the natural spaces, wildlife, resources and environment that surrounds us. As opposed to developing with no regard to the impact our actions have on the environment, and subsequently our health and well-being, by recognising and embedding Green Infrastructure as an approach, a way of working and living, we're able to achieve the best of both worlds.
Green Infrastructure isn't simply putting the environment before people. It's recognising that, through a considered approach, people benefit from a healthy, vibrant and diverse ecosystem and natural spaces. That our natural resources can provide us with food, clean air, places to relax and play, rewarding jobs and create a beautiful community of which we can be truly proud.
First steps...
We're currently going through a period of procurement and establishment of the project. This involves the purchase of a range of tools and equipment to allow us to provide a whole host of volunteering opportunities and activities for people of all ages and abilities. Among these are hand tools to help clear footpaths and maintain our woodlands and digital technologies to help us best measure, record and analyse environmental conditions throughout the community.
One of the key assets purchased at this stage is a bandsaw mill supplied by Woodland Mills. This will allow us to process tree stock, felled by winds or as part of the essential works to manage Chalara Dieback (opens in new window) of Ash, into usable and valuable timber for use within the Amman Valley MakerSpace and in the creation of wooden items for the community; signage, seating, footpath steps etc. It will also form part of The Yard development which will be a shared community space for both making and creating during the week and a place for social gatherings at the weekend.
We're also working with one of the main project partners, Small Woods, to deliver a series of woodland based activities aimed at both enjoyment and certified training. These have already been oversubscribed during the current round and we hope to provide more over the coming 3 years. Robert Venus is working closely with colleagues from the other partner organisations to secure further funding to ensure we can continue this project and develop even more provision for the Amman Valley.
In addition to assets and events we are also advertising for a consultant to come on-board with us to establish the GI Charter, conduct community engagement and research and to assist us in developing a robust and balanced strategy for GI development for the future. Further information about this opportunity can be found here.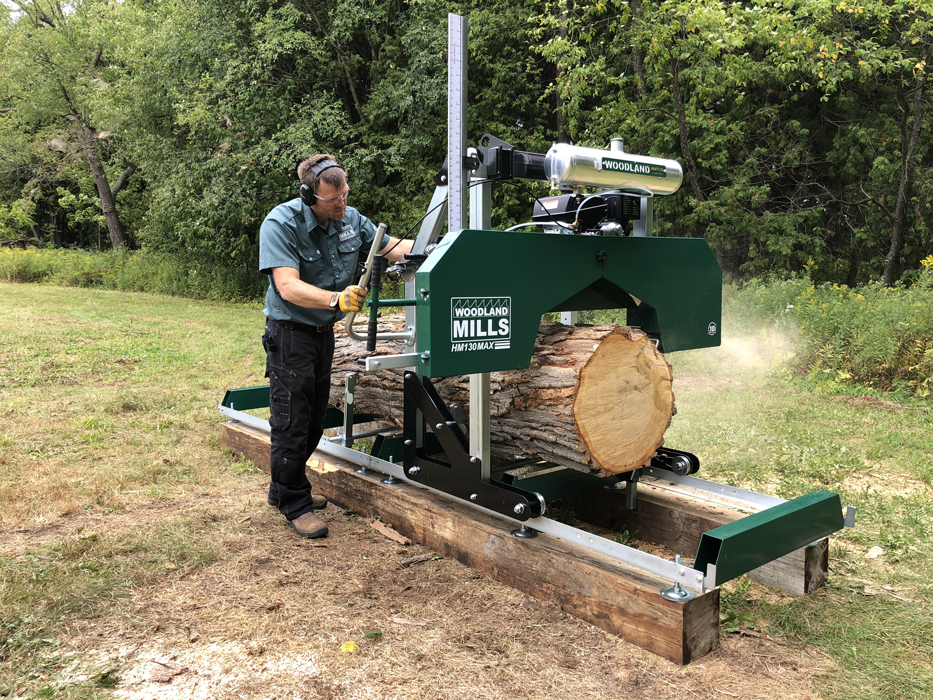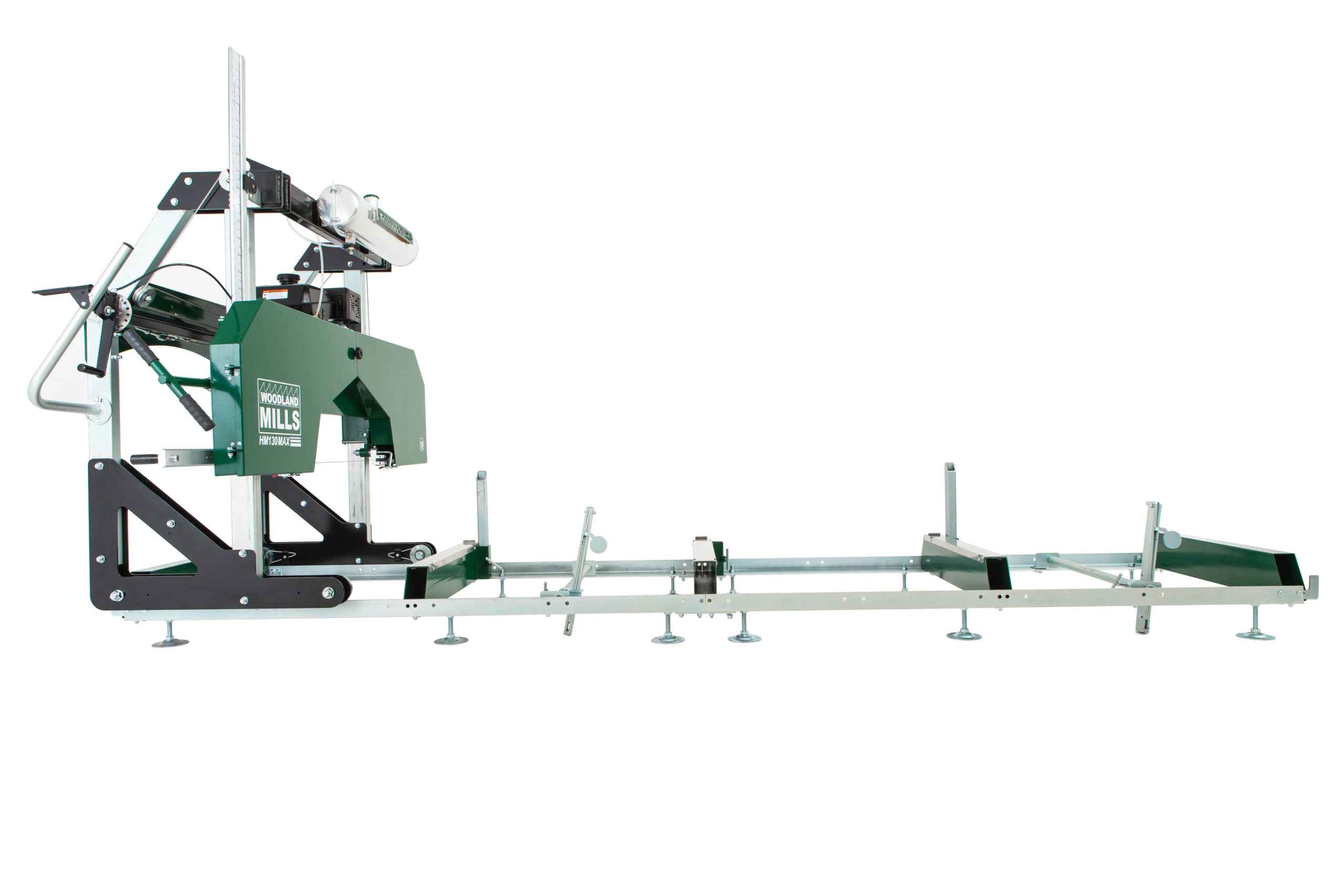 The HM130 Bandsaw Mill from Woodland Mills - due for delivery in early February 2020, will be available to community users through the Amman Valley MakerSpace.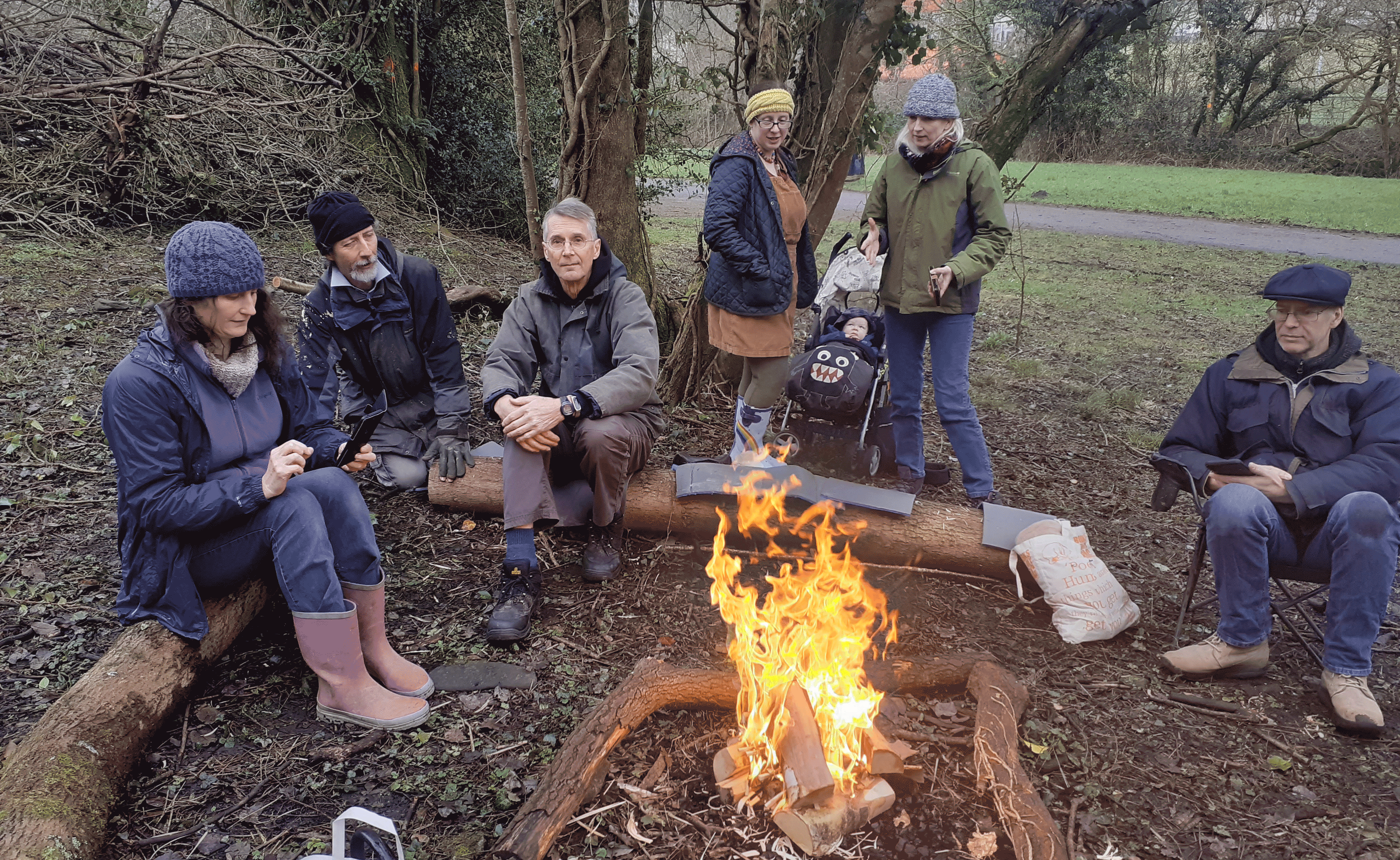 Just some of images gathered during the Small Woods activity sessions at Golwg yr Aman Park in Garnant.
Sessions are led by local experienced woodcraft instructor Richard Manning.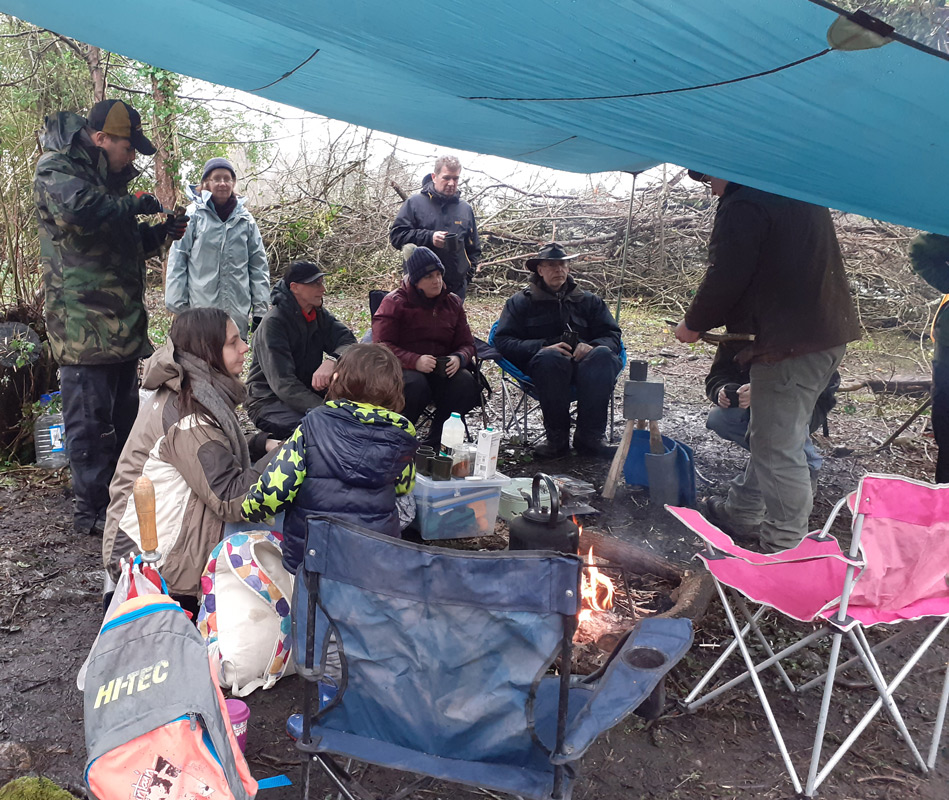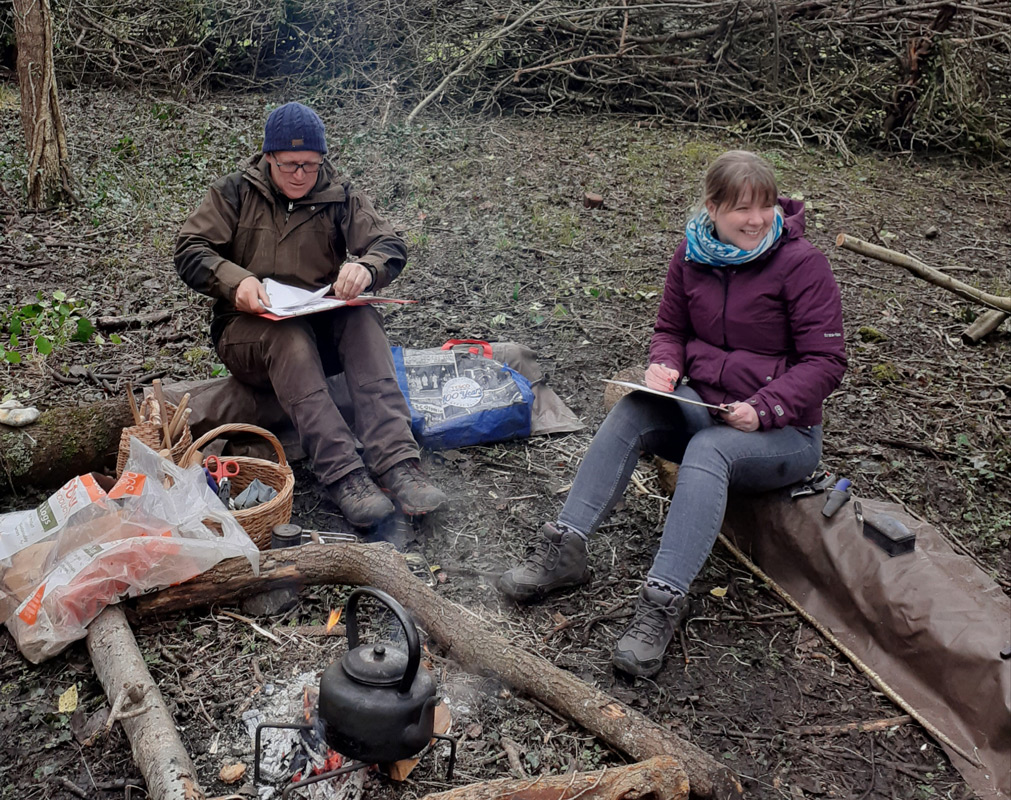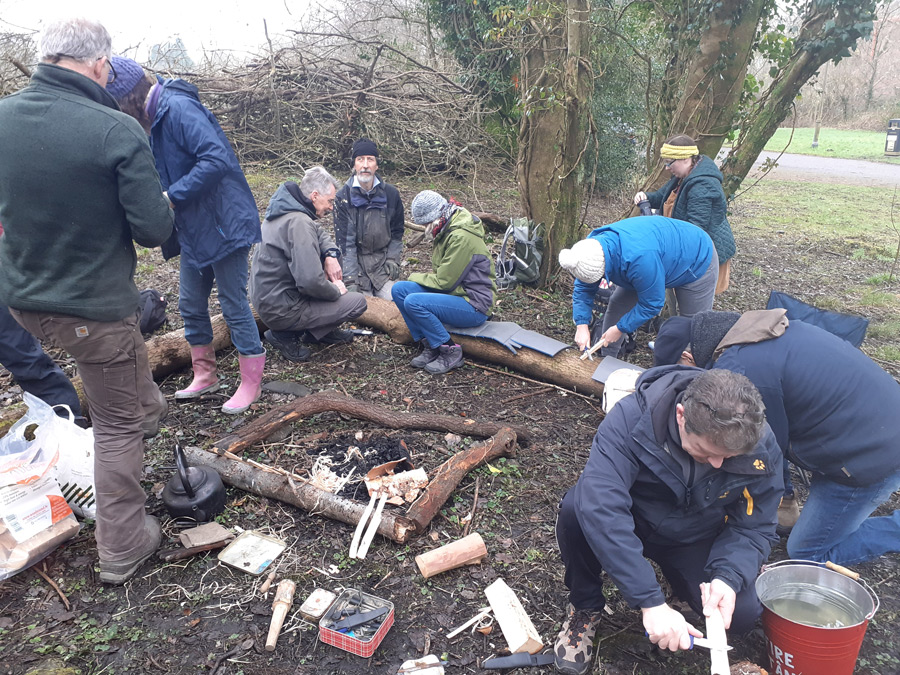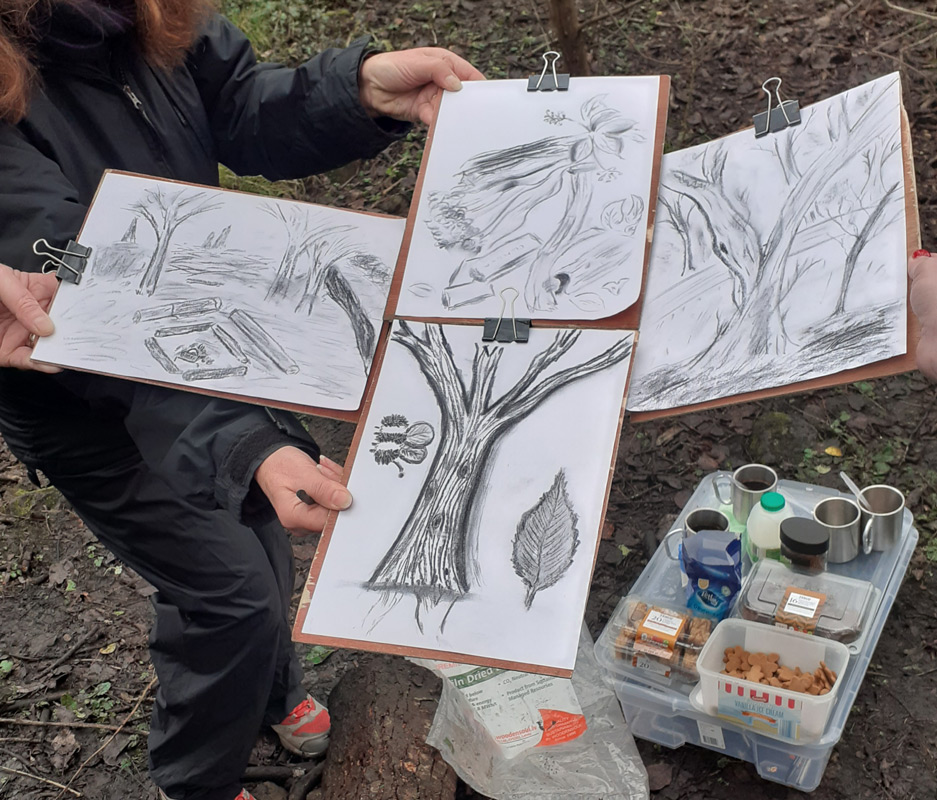 Get involved...
If you'd like to be involved with the Green Infrastructure Amman Valley, there are a few different ways for you to reach us. You can email Rob Venus direct by clicking this link, visit the Cwamaman Community Facebook page where we'll be posting regular updates or call in to see us at Cwmaman Community Centre, High Street, Glanamman SA18 1DX.
We're already looking to engage local volunteers with a passion for nature, wildlife, ecology and sustainable living... so please do contact us if that describes you! Aside from that we're more than happy to hear from anyone who wants to be involved and we'll discuss the project with you and see how you can get involved; there's something for everyone.
Given the breadth of the project, how open to new ideas we are and the potential our community has, we're interested in hearing from you if:
You have a creative flare and would like to apply that to record and engage with the local environment.
You have research and writing skills to help produce articles and documents in support of the project.
You're a student, pupil or student that would like to know more.
You're a green fingered plant whisperer who can help grow new tree and plant stock from seed for community planting activities.
You're a local business who would like to give back to the community and ensure you offset your carbon footprint.
You represent a children's or youth group and would like to be involved with the young people.
You have an interest in machinery, tools and "making" and would like to come and use the bandsaw mill and other equipment.
... you like our environment and just want to be a part of this exciting new initiative.
Further updates will follow soon and we will be creating regular Blog posts as the project develops. If you'd like to submit your images of the Amman Valley and the natural spaces in it, please send them through to [email protected] marked "GI Project" in the subject line. We'll be choosing some of the best to include within press releases and online.