Cwmamman (later Welsh version: Cwmaman), is an area of the Amman Valley which is comprised of the villages of Garnant and Glanamman in the county of Carmarthenshire.
The modern semi-rural landscape is the legacy of what was once a remote sparsely populated agricultural area which underwent a dramatic industrial revolution, centred around coal mining and tinplate in the 19th century.
Cwmamman experienced a large influx of people who sought employment in the coal mines which produced the best anthracite coal in the world. The high quality of the fuel also meant that while the coal industry as a whole went into decline,  Cwmamman was able to supply anthracite for domestic use because it burned cleanly, producing comparatively little smoke.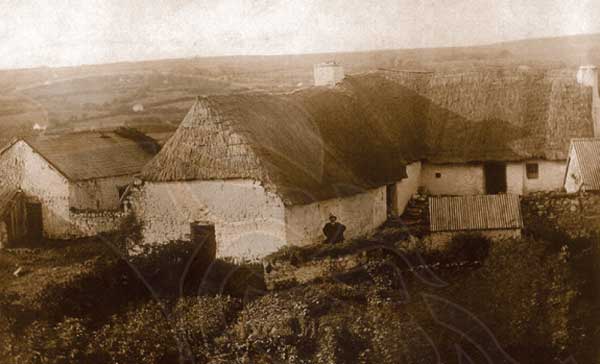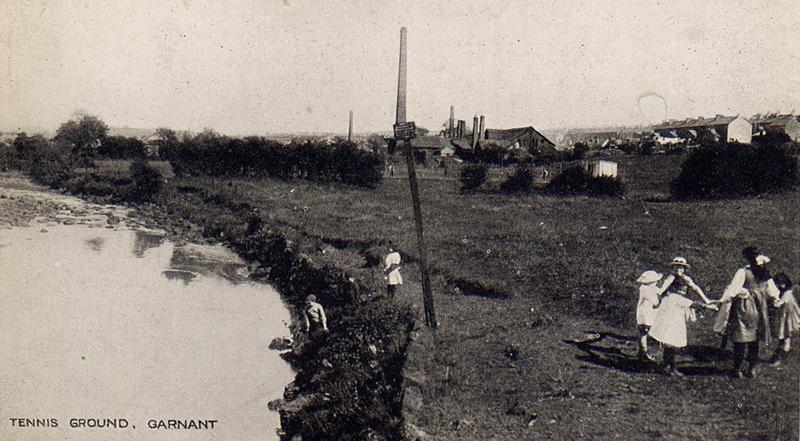 The last major coal mine in the village closed in 1947 and the re-landscaping of the area has resulted in the verdant hillsides which we see today.
Heather clad upper slopes of the southern reaches of the Black Mountains and the bubbling rivers add to the natural beauty of Cwmamman, making it an ideal area for tourists who share an interest in rustic walks, social history, geology and wildlife, not to mention Arthurian enthusiasts, who would delight in the part that the Amman Valley played in the story of Cylhwch ac Olwen from the Mabinogion.
You can find out more about Cwmamman's history, at cwmammanhistory.co.uk