What is a Community Council?
There are over 730 community and town councils throughout Wales.  Some represent populations of fewer than 200 people, others populations of over 45,000 people; but they all work to improve the quality of life and environment for citizens in their area.
Community and town councils are accountable to local people and have a duty to represent the interests of the different parts of the community equally.
About 8,000 people in Wales give voluntary service as community and town councillors.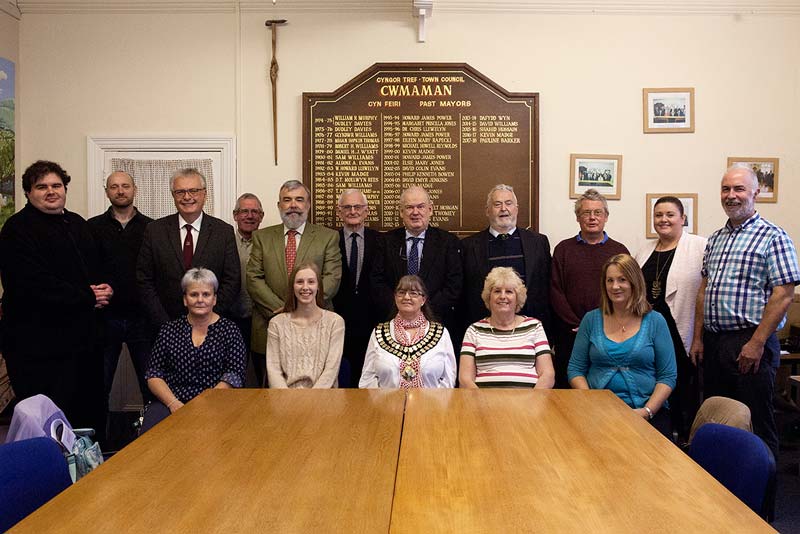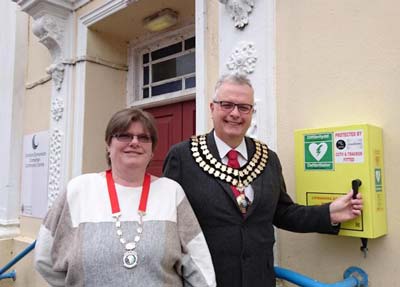 What powers does a community council have?
Community councils have the scope to deliver many services, depending on the size of the community they represent and their budget.  These might include:
public information signs and noticeboards
public seating and bus shelters
war memorials
community centres and indoor recreation facilities
Community councils work closely with the county council in the area, representing the interests of their communities.  They can also work in partnership with other organisations (including other community or town councils in the area) to deliver services.  
By offering support, including funding, equipment or premises, community councils can also help others bodies to provide services, such as child care, services for the elderly, environmental initiatives and arts and sports activities.
How can I tell my community council my views?
All community councils have a duty to consider the views of everyone in their community, and should seek the views of both electors and those who cannot vote, such as young people.
We run consultation exercises throughout the year, in which you can give your view on a particular matter or in general about the community.  
Our council meeting, and its committees, are open to the public, except when very sensitive matters are being discussed.  The Welsh Government encourages community and town councils to invite public participation and some have a dedicated time in council meetings in which members of the public can express their views or ask questions.
The council may also call a meeting of the community, at which electors can discuss the work of the council and what is going on in the area.  Such a meeting can also be called by the public, if at least 10% or 50 electors, whichever is fewer, ask for one.
You can write to or email Cwmaman Community Council at any time. Our contact us page has all the details you'll need.
This website provide a range of information about the council's activities, if you can't find what you're looking for though, please get in touch.