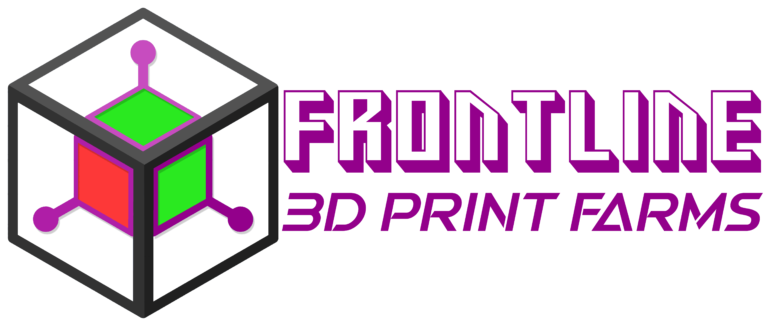 About the initiative:
F3D Innovate is a collaborative movement which embraces members from across the 4 main sectors identified within the Quadruple Helix of Innovation;
Government and Public Sector: central government, local authorities town and community councils, health boards, emergency services etc.
Academia/Education: all education settings (primary schools through to universities), independent academics/researchers, students, teachers and community education.
Industry/Business: from micro-scale enterprise through to multinational organisations, across all sectors.
Citizens/Members of the Public: community members, may come with joint-identity with another part of the helix, asset based community development, local and international collaboration.
The movement began in March 2020 in response to the Covid-19 pandemic with an initial focus on the design, development, production and distribution of novel PPE equipment. This included face shields, protective aprons, respirator designs, intubation shields and other items as required by front-line staff. This led to the rapid development of 40+ 3D printing "farms" where volunteers ran their 3D printers to produce items in quick order. This quickly evolved into a community in its own right with members providing support (practical and socio-emotional) whilst they themselves were in isolation.
As a result of the strength and positivity of this community it was decided, very early on, that maintaining it, as a movement, was seen as a fundamental "win" to come from the otherwise distressing situation of the pandemic. This led to the creation of F3D Innovate as a longer-life undertaking which aims to:
Support the delivery and enhancement of STEAM learning within schools (Science, Technology, Engineering, Arts and Math).
Support communities through the creation of "Community Products" which fall into 2 categories

items produced and sold with all profits going towards the social objectives of the F3D Innovate movement and community needs.
items produced to directly meet a community need. e.g. producing face shields to meet the need during Covid-19.

Identify, develop and deliver "group builds" which meet a personal or shared interest and desire within the movement's members.
Provide support and rapid design/prototyping support to entrepreneurs and businesses of all sizes; creating benefit of collaboration potential with them on other activies.
Improve social, economic, education and wellbeing indicators within areas of operation.