Declarations of Interest
A full list of recent declarations of interest can be found in the following documents - click to download:
Councillors of Cwmaman Town Council
The members of Cwmaman Community Council are listed below:
Officers
There are a number of officers who assist in the running of the community council: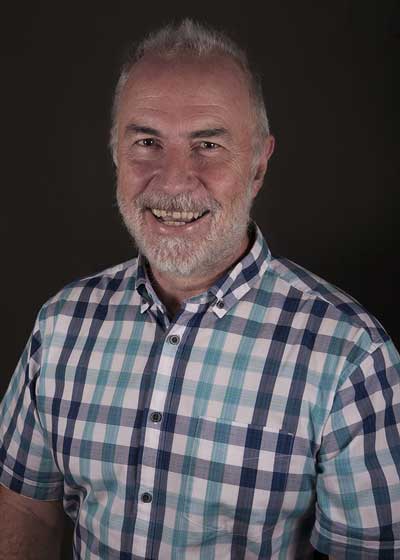 David Davies
Council Clerk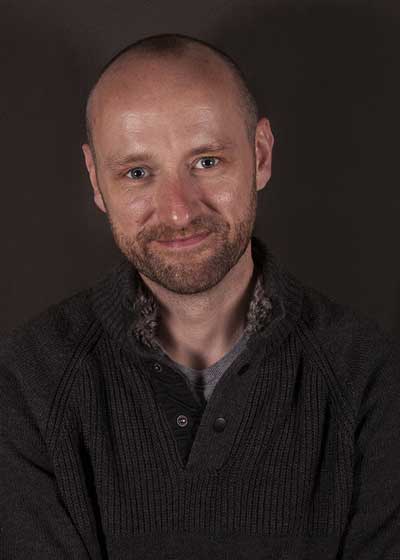 Rob Venus
BA, MA, PGCE, MInstLM, TAQA
Community Development Officer & Child Protection Officer
Provides support and guidance to community groups and individuals on funding, project development, research and advocacy.
Secures funding to support projects within the community that seek to address issues raised by residents, displayed within data of the community, reported by partnership organisations and meet the requirements of the Well-being of Future Generations Act (Wales) 2015.
Leads on the Amman Valley MakerSpace, Green Infrastructure Amman Valley, Artisan Plastics and other community development driven projects.
Background in manufacturing, education, the creative industries sector, business development and leadership and management.